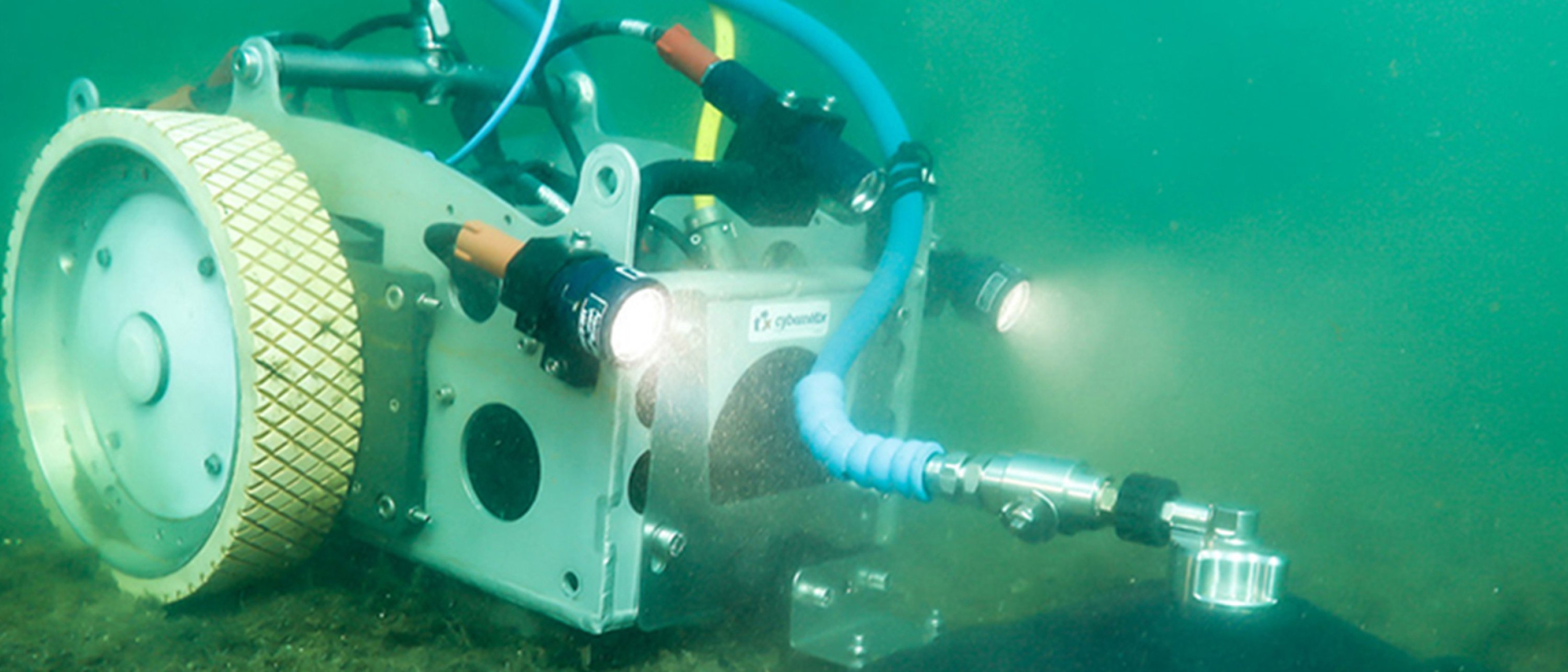 Our capabilities
We industrialize and deploy advanced technologies in harsh and constrained environments.
Our mission doesn't end once our system is delivered. To help our clients achieve their goals, we support them throughout the life of their projects. Our client support team is on hand 24/7 to ensure our systems are commissioned and functional, and to enable our clients to get the best possible performance from our solutions
Robotic Solutions & Services
Energy asset operators are seeking for ways to secure the uptime of their assets, while drastically reducing costs, HSE risks and GHG emissions. Embedding robotics in their operations is a way to achieve these objectives.
Leveraging 35 years of experience in developing and deploying robotics solutions in harsh environment, we have matured an offering to execute remotely Inspection, Maintenance and Repair (IMR) operations in harsh environments (Marine environment, hot, cold, contaminated, irradiated  or explosive  conditions, remote locations) relying on:
A proprietary supervision to remotely operate a heterogeneous fleet of robots.
Access to a wide range of robots fit for client applications, be it for aerial, ground of subsea applications, and for any harsh conditions (ATEX, corrosive, contaminated).
Unique capabilities to assess feasibility and ROI from technology through in-house methodology for O&M plans analysis, a proprietary simulation tool and indoor and outdoor testing facilities.
Over the years, we have  developed a unique know-how in dexterous force feedback robotics.
Our passion for solving the issues of our clients combined with our technical capabilities and agnostic approach on hardware allows us offer our clients high end robotics based O&M services.
Monitoring Solutions
At Cybernetix, we have developped a rich know-how and a wide portfolio of Asset Integrity Monitoring solutions for the oil & gas and offshore renewables industries with applications such as pipelines, risers, cables, mooring systems, TLP tendons, structural health monitoring relying on:
A proprietary Data Acquisition and Management Software Cyxense® Surveillor.
End to end in-house system design, integration and qualification to applicable standards and regulations.
Highly reliable and low consumption solutions based on non-intrusive retrofittable sensors.
Our teams support our customers 24/7.
Non-Destructive Testing and Materials Testing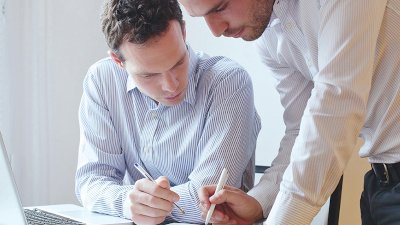 Cybernetix Mechanical Testing Center offers expertise in validating and qualifying the performance of steel and composite materials and structures. Our dual expertise in mechanical behavior of materials and Non-Destructive Testing (NDT) technologies allow us to propose high-end multi-instrumented tests to gain full confidence on new products and materials.  
We perform mechanical tests in various configurations and conditions. These include mechanical stresses – tensile, compression, bending, torsion, fatigue, creep, shock, mono- / bi- / tri-axial stresses, etc. – and combined environments with temperatures from -170°C to +350°C.  

We master a wide range of NDT technologies such as Ultrasonic and Electromagnetic Testing, guided waves, Accoustic Emission or Thermography  

Our tests comply with all relevant international testing standards, and we are able to customize our offer to meet specific needs thanks to a full range of test benches and equipment.  
As these services are typically required as part of R&D programs or in post-incident conditions, we work hand in hand with our clients in highly collaborative and agile conditions.