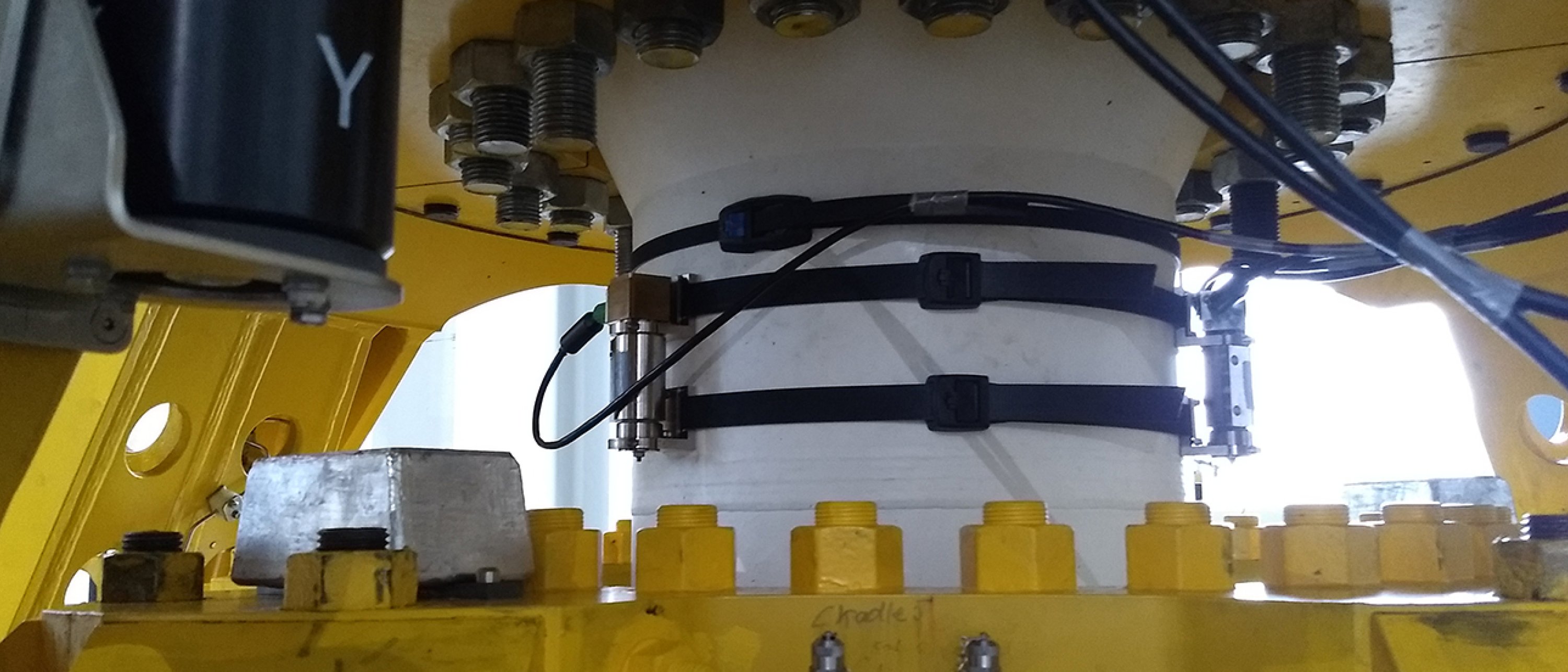 Surveillance: Subsea Production Systems
Advanced sensing solutions for improved performance
Solutions to stay compliant and improve efficiency
Offshore operators demand compliance, safety and performance from their subsea equipment. At Cybernetix, we help operators avoid wellhead failure and unplanned shutdowns by providing early-detection solutions.
A combination of advanced sensors and analysis leads to a better understanding and management of fatigue, resulting in lower asset integrity management costs and reduced Total Cost of Ownership (TCO).
Wellhead fatigue monitoring
Our Well Access Monitoring System (WAMS) offers highly accurate sensors to monitor motion and constraints.
Flow surveillance solution
Our non-intrusive solution detects flow defects before they cause damage.
Get in touch
Do you want to speak to our team?
Browse our locations info or send a message using our contact us form:
Send an email and we will direct it to the appropriate team: