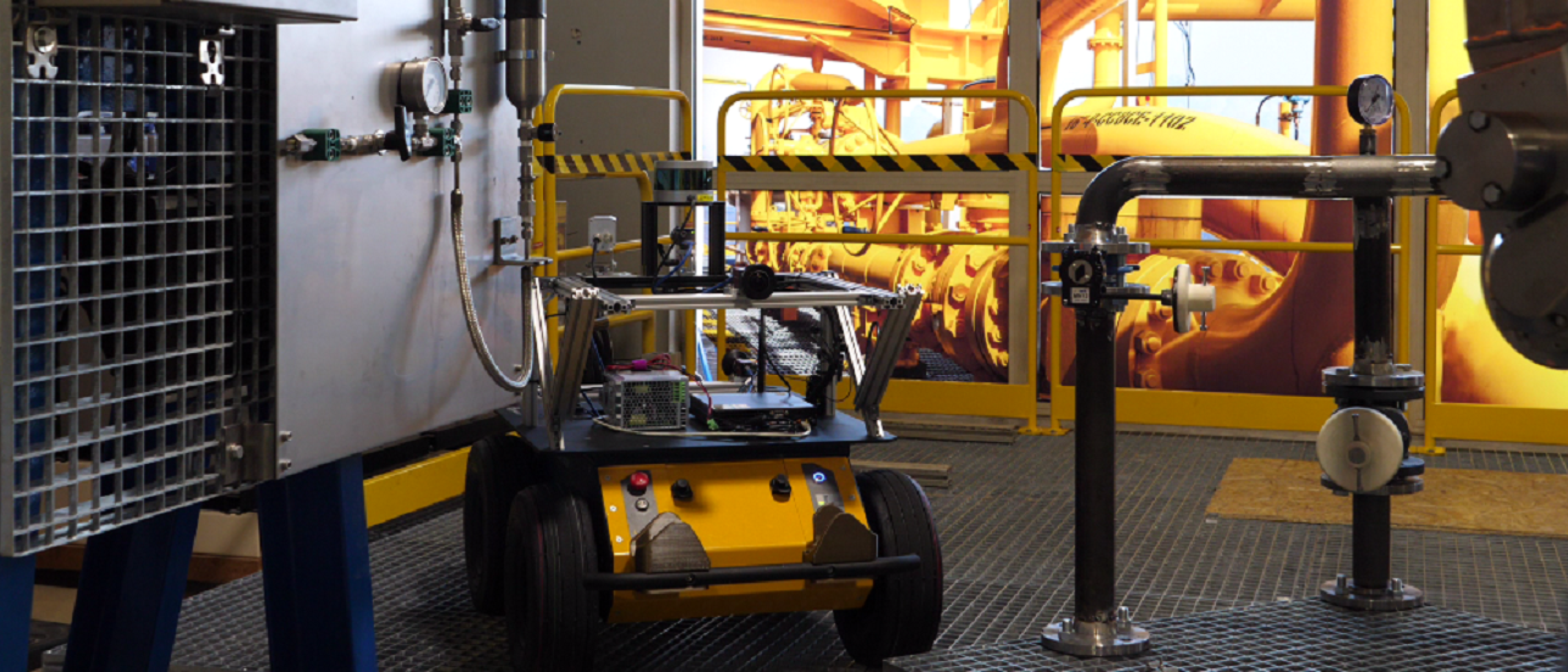 Our key enablers
Customer Focus, Expertise, Passion for technology and breaking boundaries
Five key enablers for operational excellence
Over 35 years of experience in serving our customers and supporting them in frontier projects and developments have forged our strong identity.
Expertise in harsh and constrained environments
Through our exposure to markets such as oil & gas, offshore renewables, nuclear, defense or space, we have acquired a unique experience for designing and deploying technology in harsh conditions.
Client and Use Case centric
In everything we do, our main driver is to create value for our customers.
Technology development from concept to operations
Building on our expertise in robotics, monitoring, Non-Destructive testing and system integration, we have an extensive track record in supporting our clients to materialize their projects with a structured approach. We combine collaborative, lean and agile methods from idea genesis to onsite operation.
Industrial Software Development
In the industries, software must be robust and reliable over time. At Cybernetix, we have developed a suite of industrial software that is at the heart of our offerings.
Focus on Delivery 
Delivering on our promises is our DNA and we pride ourselves on delivering our projects and services on time, budget and expected quality.
Technology, R&D and Engineering
To develop cost-effective solutions to meet customer requirements, Cybernetix relies on its innovative technologies and expertise in:
Remote controls, autonomous navigation, computer vision, mechatronics
Measurement and inspection, advanced sensing, data acquisition and signal processing, communications
PLC, automation and industrial software (both embedded and supervisory) software development and system integration
Cost-effective solutions to meet our customer requirements.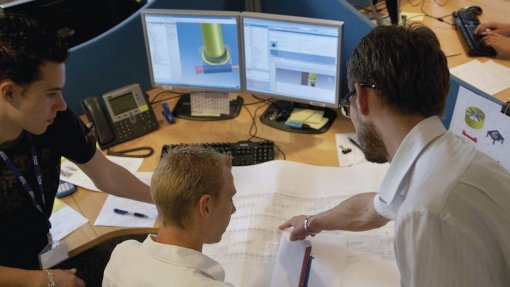 Test and qualification
At Cybernetix we have built in-house independent team and workshop capabilities for defining and conducting tests and qualifications of our solutions. We also conduct reliability studies.. We apply robust methodology sanctioned by track record in (ATEX, CE, etc.) using FMECA (Failure Mode Effects and Criticality Analysis) to detect possible weaknesses in systems and improve their design to achieve better reliability.
Facilities
We have dedicated facilities to meet various project needs.