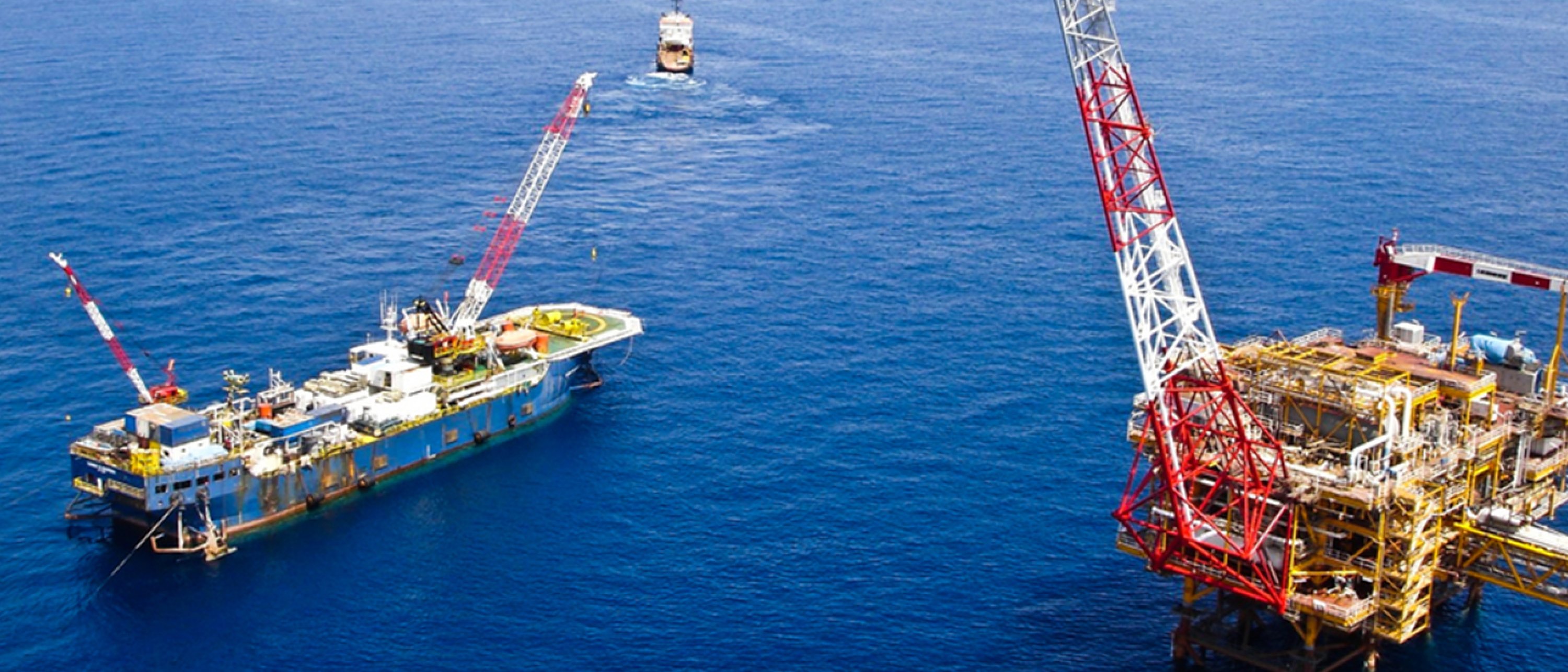 Surveillance: Mooring Systems and Tension Legs
Close monitoring and early intervention to avoid production downtime
Qualified and configurable mooring and tension-leg monitoring
At Cybernetix we provide a wide range of surveillance solutions for monitoring mooring systems and tension legs. Our state-of-the-art tools comprise field-proven components adapted to the specificities of our industry. These modular solutions, built upon qualified sub-systems, ensures sensors digitalization, flow of data is processed, recorded and accessible (locally or remotely).
Get in touch
Visiting Cybernetix?
We look forward to meeting you! You can access our addresses, maps, phone numbers and contact form here. 
General enquiries
Have a query? Send us an email and our team will be in touch with you soon.