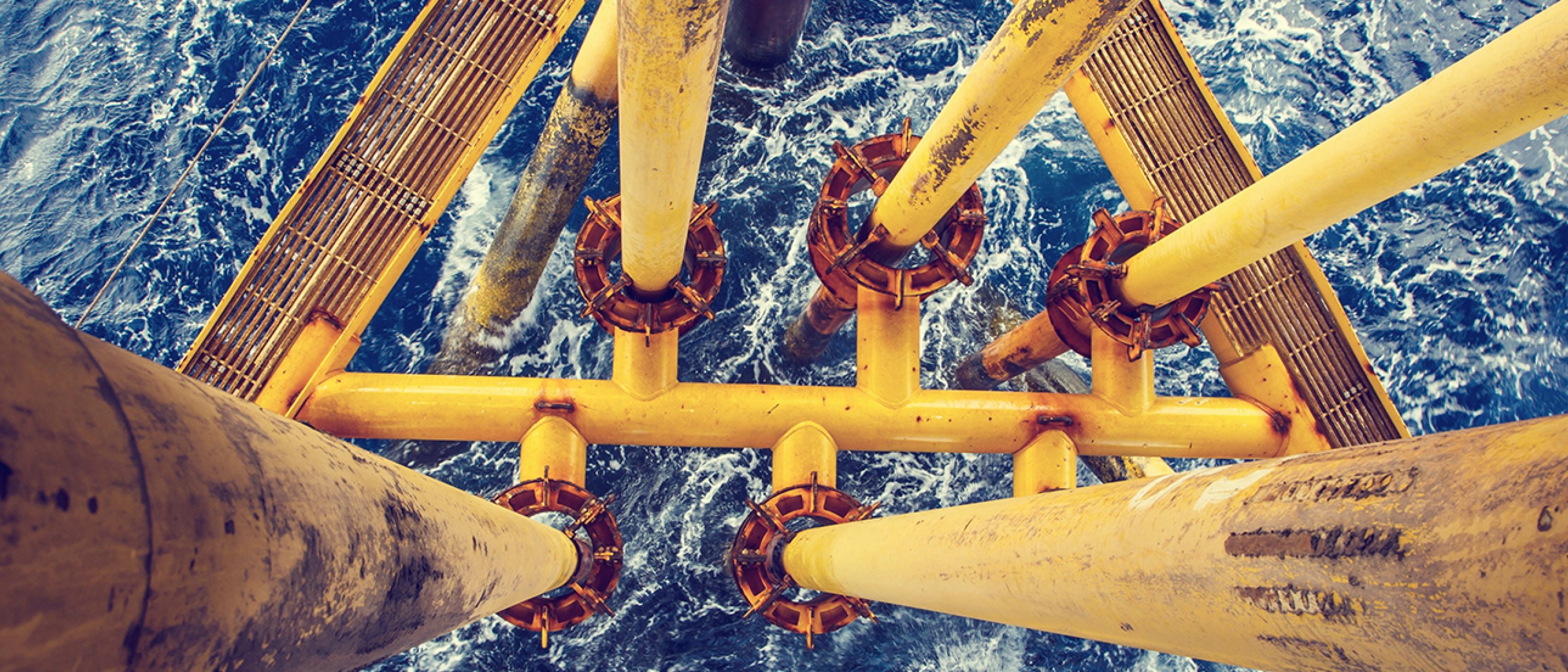 Surveillance: Risers and Flowlines
Inspection and monitoring solutions for maximum asset uptime
Limit the risk of unplanned shutdowns
Our Cybernetix solutions for riser and flowline surveillance are designed with one main goal: to protect your asset's integrity in order to avoid costly downtime for maintenance and repairs, and minimize cost of ownership.
Non-intrusive. Retrofittable. Qualified. Configurable.
Our inspection and monitoring solutions leverage both original equipment manufacturer and real operational data to offer superior diagnosis capabilities and efficient integrity management. Tailored systems are based on qualified building blocks and data flow is managed (processed, recorded and made accessible) with in-house developed software Cyxense® Surveillor.
Flexible Pipelines Surveillance
Receive real-time alerts about armour breakage, and data for curvature monitoring and fatigue analysis on flexible pipelines. Find out how our monitoring solutions use advanced algorithms and leverage our teams' expertise to maximize your pipeline's uptime.
Rigid Pipelines Surveillance
Leverage state-of-the-art technology to monitor riser motion and tension, and pipeline corrosion. Discover our non-intrusive solutions that maximize your asset's uptime and require no downtime for installation.
Get in touch
Visiting Cybernetix?
We look forward to meeting you! You can access our addresses, maps, phone numbers and contact form here. 
General enquiries
Have a query? Send us an email and our team will be in touch with you soon.