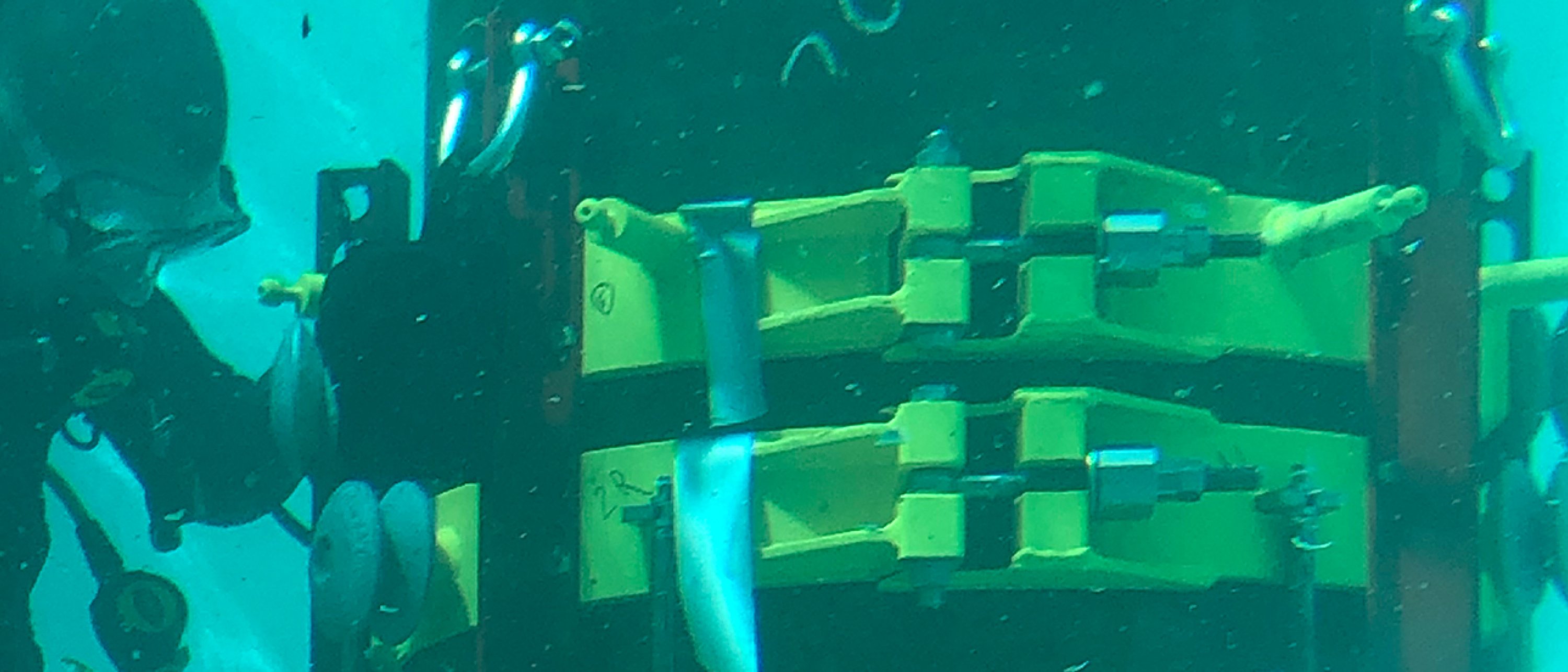 Mooring Load and Fatigue Monitoring Systems
Reliable and field-proven solutions to mitigate risks without impacting operations
Qualified and configurable mooring and tension-leg monitoring solutions
At Cybernetix, we're committed to providing clients with fit-for-purpose solutions. Our load and fatigue monitoring systems are part of a 360° surveillance package for mooring systems and tension legs that is built upon field-proven components specifically designed for the offshore industry.
Anchor Leg Load Monitoring System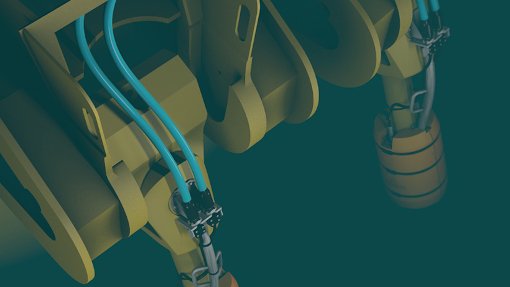 Our Anchor Leg Load Monitoring System (ALLMS) provides a reliable monitoring system for mooring lines by measuring the chain angle with inclinometers or the load and/or strain on the chain with vibrating wires or load cell sensors. It helps you mitigate risks to avoid any impact on asset design or operations. It keeps your asset protected while assessing its remaining lifetime.
The ALLMS can be deployed by diver or a remotely operated vehicle (ROV) on new or existing production fields. It is suitable for all types of moored floating facilities and is supported by our cutting-edge software solution, Cyxense® Surveillor.
Simulation Trained Artificial Neural Network: STANN
The STANN is our patented unique, non-instructive software solution for monitoring the integrity of mooring lines without the need for subsea sensors or meteocean data. With zero footprint on your floating asset, it is a simple reliable and easy to maintain solution that offers a hassle-free way to protect your asset.
After having been fed with the structural and hydrodynamic model of your installation for its training phase, the STANN only needs DGPS, heading and draft data while on operation.
The STANN is suitable for all types of moored floating facilities, including semi-submersibles and FPSOs. It is particularly useful for brownfield assets with no mooring monitoring system. This one-of-a-kind solution also reaps the benefits of our pioneering global software solution, Cyxense® Surveillor.
Get in touch
Visiting Cybernetix?
We look forward to meeting you! You can access our addresses, maps, phone numbers and contact form here. 
General enquiries
Have a query? Send us an email and our team will be in touch with you soon.