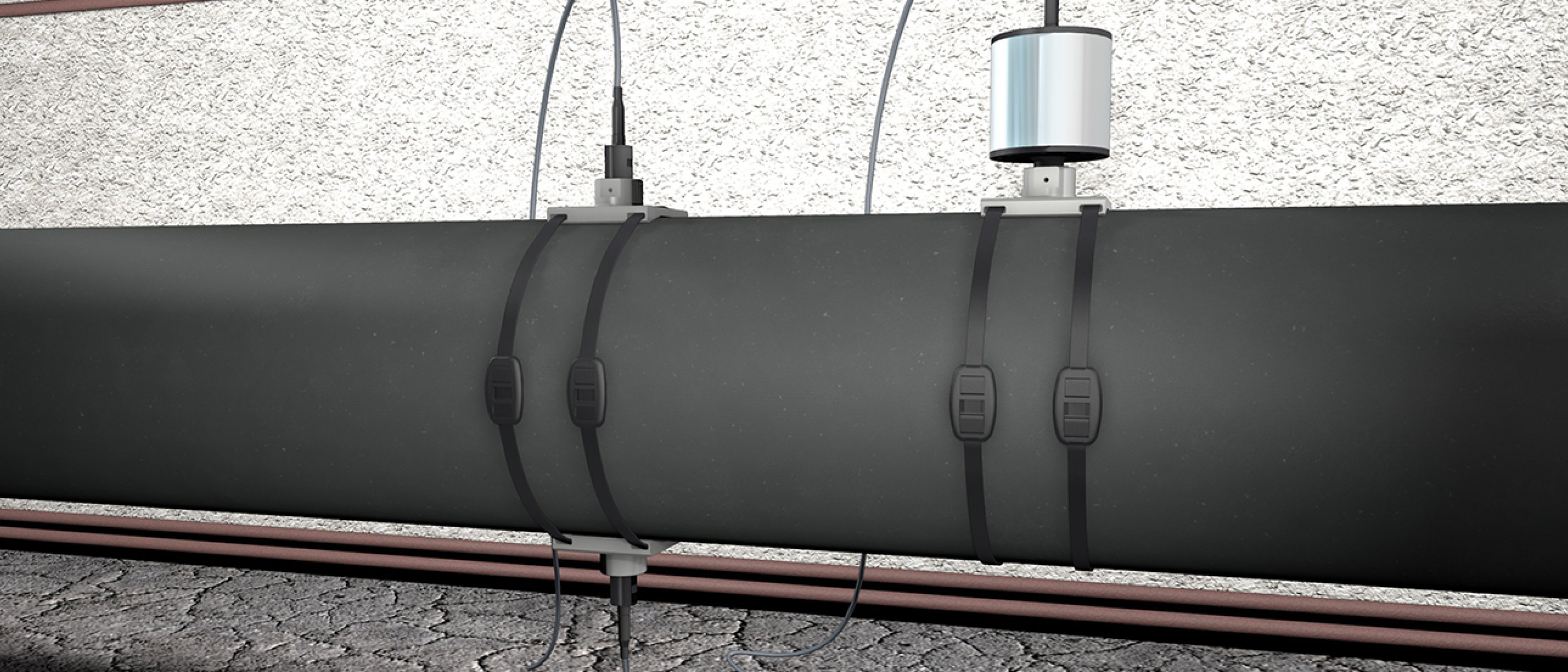 Internal Fluid Condition Monitoring
A constant flow of information about your production fluid
Avoid downstream disruption with effective upstream analysis
At Cybernetix, we're committed to helping our clients protect their onshore pipelines and optimize production performance.
Our broad portfolio of onshore pipeline surveillance products includes internal fluid condition monitoring technologies offering safe, fast-installed and accurate solutions for integrity management.
Measuring fluid temperature to diagnose deposits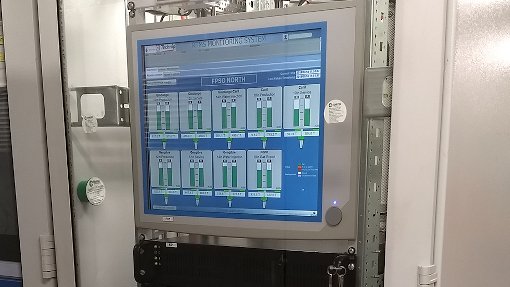 One pair of clamps, a heater, and two temperature sensors can provide a wealth of insight. Our non-intrusive Deposit Detection System measures deposit presence and thickness by analyzing the thermal signature of your onshore pipeline's internal fluid.
Data generated is stored and analyzed in real time using Cybernetix's leading-edge Cyxense® Surveillor software to estimate deposit thickness.
A safer way of spotting slugs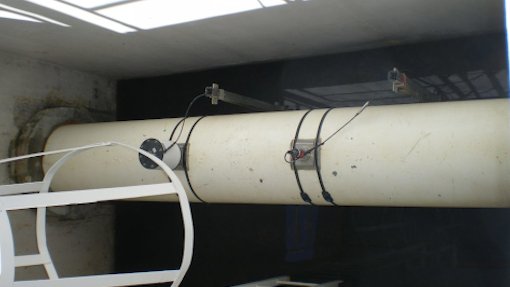 Our Cybernetix patented Slug Detection System (SDS) helps avoid shutdowns of downstream facilities by recognizing slugs before they reach the first-stage separator.
By measuring average fluid density, our non-radioactive SDS offers a safe alternative to the gamma ray densitometry-based system. It is suitable for multiphase or gas condensate production and can be installed on any rigid onshore pipeline thanks to its clamp technology.
This system also offers applications for pig detection and multiphase pumping regulation by measuring Gas Liquid Ratio.
Get in touch
Visiting Cybernetix?
We look forward to meeting you! You can access our addresses, maps, phone numbers and contact form here. 
General enquiries
Have a query? Send us an email and our team will be in touch with you soon.