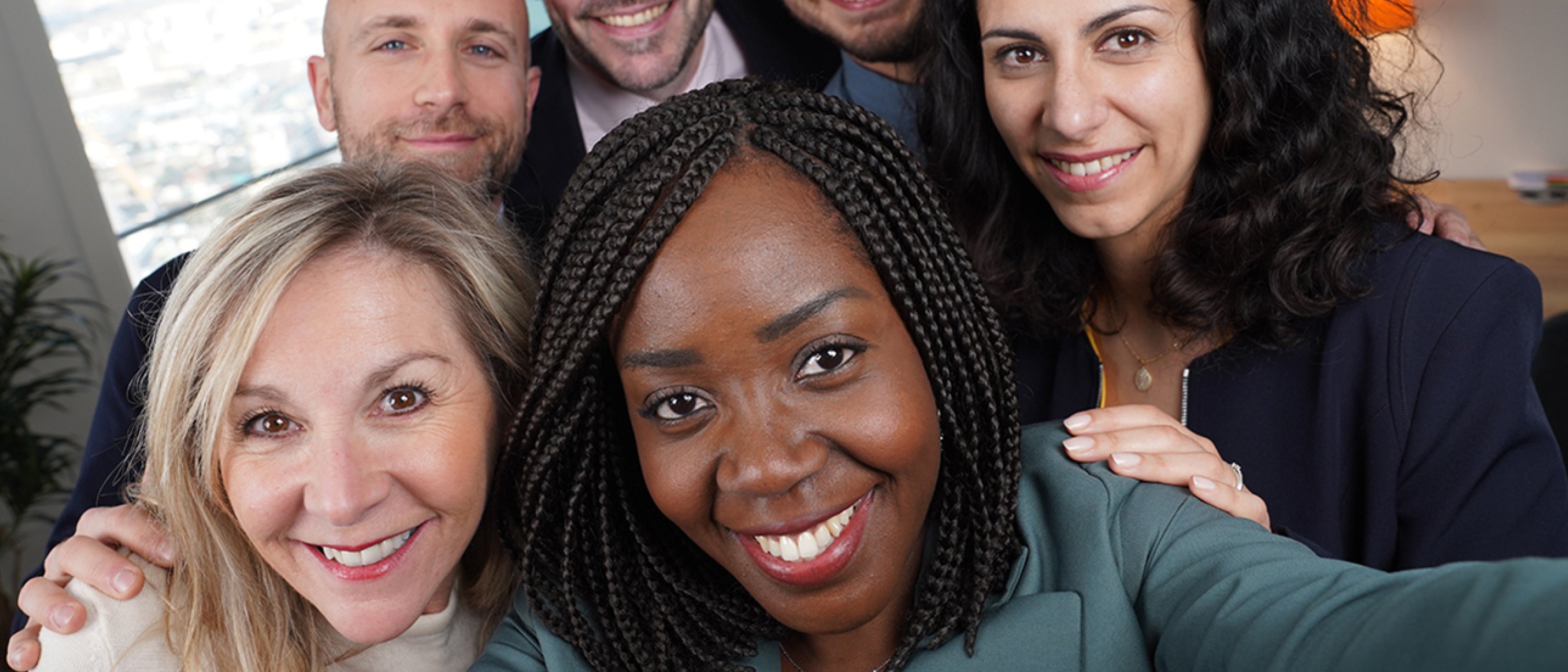 Careers at Cybernetix
Make your mark at Cybernetix within our team of innovators
Ahead of the curve
Cybernetix offers the type of working environment that makes talented engineers tick. We help our clients understand the issues they face - then come up with ways to solve them.
We develop truly innovative technologies. And we're ahead of the curve on digitalization, acquiring, modeling and visualizing data to improve processes and make better decisions.
An agile environment. A close-knit team
Part of Technip Energies, we combine the solidity of a large, global Group with the agility of a tech startup. A technology company working on projects with highly technical content, we encourage our employees to develop their potential every day.
Our teams work closely together, from strategic marketing and business development through to project management and project engineering.
The project lifecycles at Cybernetix are short - sometimes just three months and rarely more than 18. This means you have the opportunity to see through projects from beginning to end, and make a tangible impact.
As we are part of Technip Energies, job vacancies at Cybernetix can be viewed and applied for on our Group website.
Notice against possible recruitment fraud
Some organizations or individuals may contact you via email and/or phone with false offers of employment, purporting to act on behalf of Technip Energies, Genesis or any of their affiliates ("Technip Energies") and requesting personal information. Such offers are fraudulent and are not issued by Technip Energies. Please note that Technip Energies does not ask for money in its recruitment process.
Cybernetix: Index égalité professionnelle femmes-hommes 2022 : 

Download PDF

Cybernetix: Objectifs progression index égalité professionnelle femmes-hommes 2022 : 

Download PDF
Get in touch
Do you want to speak to our team?
Browse our locations info or send a message using our contact us form:
Send an email and we will direct it to the appropriate team: