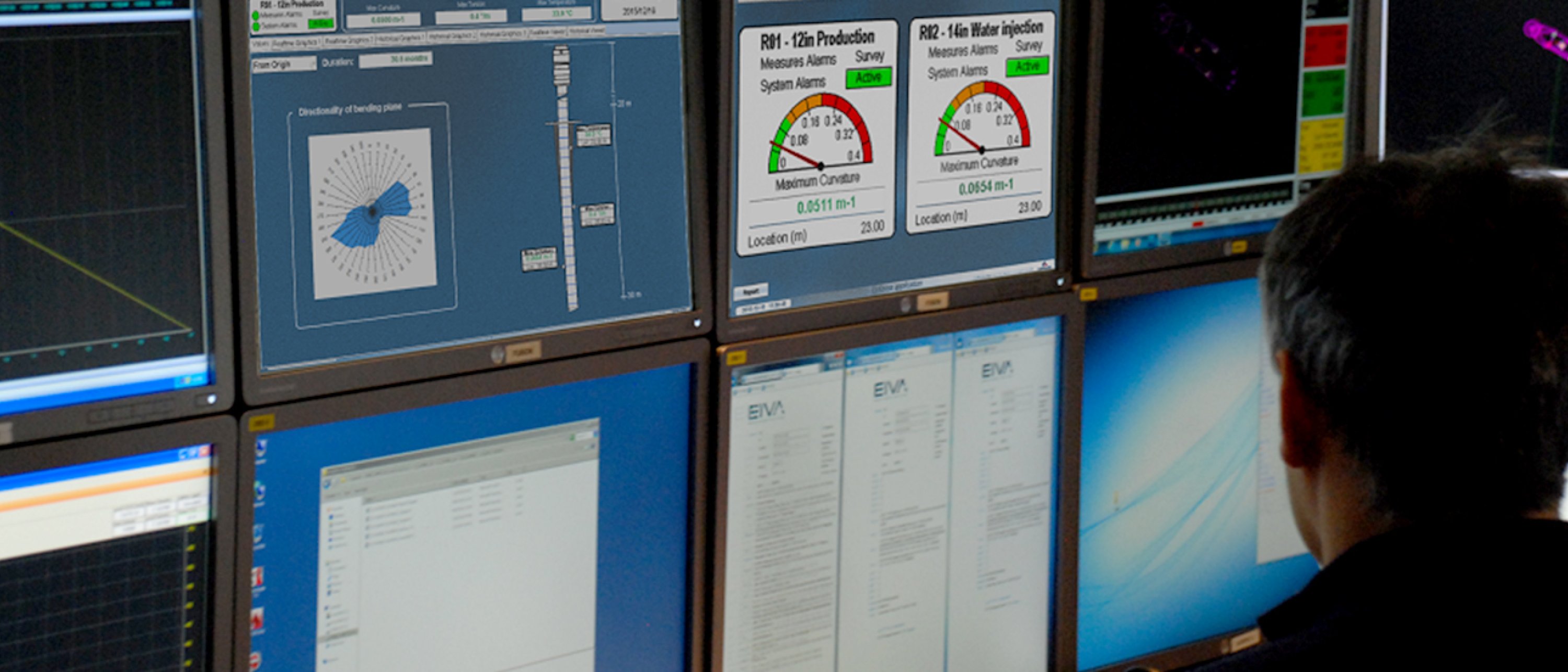 Flexible Pipelines Surveillance
Detect issues in the early stages to avoid costly downtime
Ensuring operations run smoothly and safely
With our comprehensive offer for riser and flowline surveillance, we provide offshore operators with the data needed to achieve efficient integrity management.
Our flexible pipeline surveillance tools are a key part of this offering, ensuring accurate and reliable real-time monitoring for armour breaks, curvature and fatigue.
We provide offshore operators with the data needed to achieve efficient integrity management
Armour Wire Breakage Detection
Acoustic Emission Monitoring System
The Cybernetix Acoustic Emission Monitoring System (AEMS) offers real-time detection of breaks in armour wire by capturing acoustic emission signals generated by this rupture.
Our cutting-edge algorithm analyzes signals received and, when necessary, alerts your control room. Operators can then assess riser condition and prevent catastrophic failure of the flexible pipe. The AE Clamp is the fruit of 10 years of collaboration between industry-leading acoustic emission experts and flexible riser experts.
The result? A unique monitoring solution that never raises false alarms. This non-intrusive solution can be retrofitted on the external sheath of risers in aerial, splash zone or subsea locations.
Morphopipe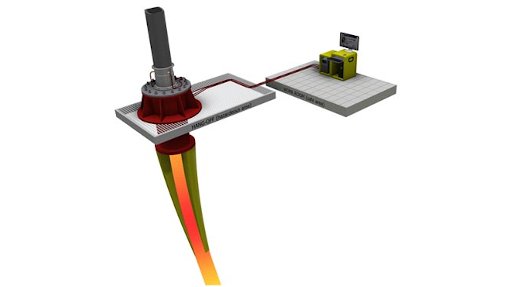 Fatigue analysis is crucial throughout a riser's operational lifetime. It is essential for mitigating risk and ensuring safe operations.
Our innovative monitoring system – the Morphopipe – consists of a network of accelerometers embedded in the external sheath of the flexible riser, with easy connection at the topside end fitting. Providing more than just design data, it offers operators constant real-time feedback on curvature and torsion, alerting them when extreme events are detected. A dedicated computation tool enables re-assessment of cumulated fatigue.
Morphopipe combines leading-edge electronics with flexible riser expertise and an integrated approach. The combination of advanced mathematics and fatigue methodology developed by flexible experts provides realistic predictions for your asset's remaining service life.
Get in touch
Visiting Cybernetix?
We look forward to meeting you! You can access our addresses, maps, phone numbers and contact form here. 
General enquiries
Have a query? Send us an email and our team will be in touch with you soon.