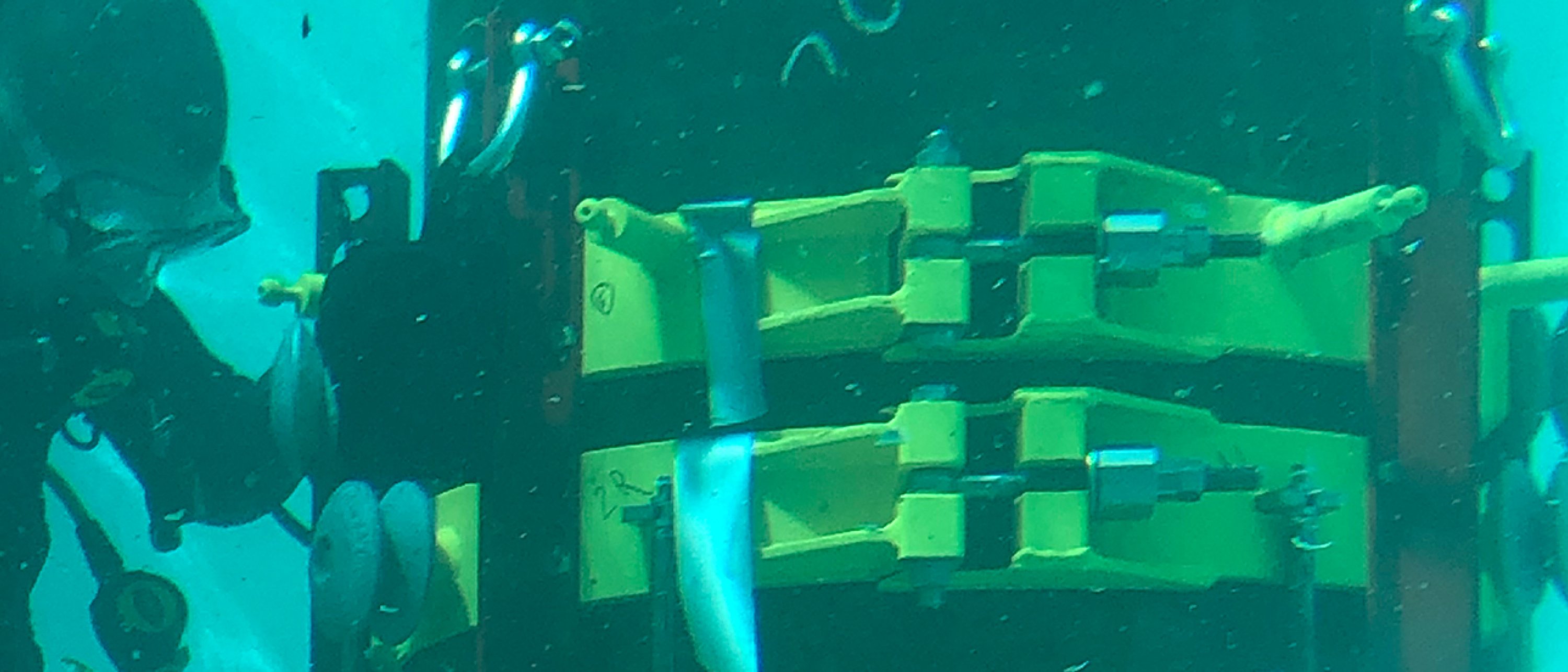 Anchor Leg Load Monitoring System (ALLMS) flysheet
A reliable monitoring system for mooring lines and legs
A reliable monitoring system for mooring lines and legs
Indirect measurement method
ALLMS is based on indirect measurement method. It provides a fulfilling answer to requirements of all offshore operators without questioning the design of their assets or putting weight on their operational implementations.
It can be combined with our STANN (Simulation Trained Artificial Neural Network) software, unique patented solution based on DGPS information and Artificial Neural Network technology, to provide a complete Mooring Lines integrity monitoring system.
Get in touch
Do you want to speak to our team?
Browse our locations info or send a message using our contact us form:
Send an email and we will direct it to the appropriate team: