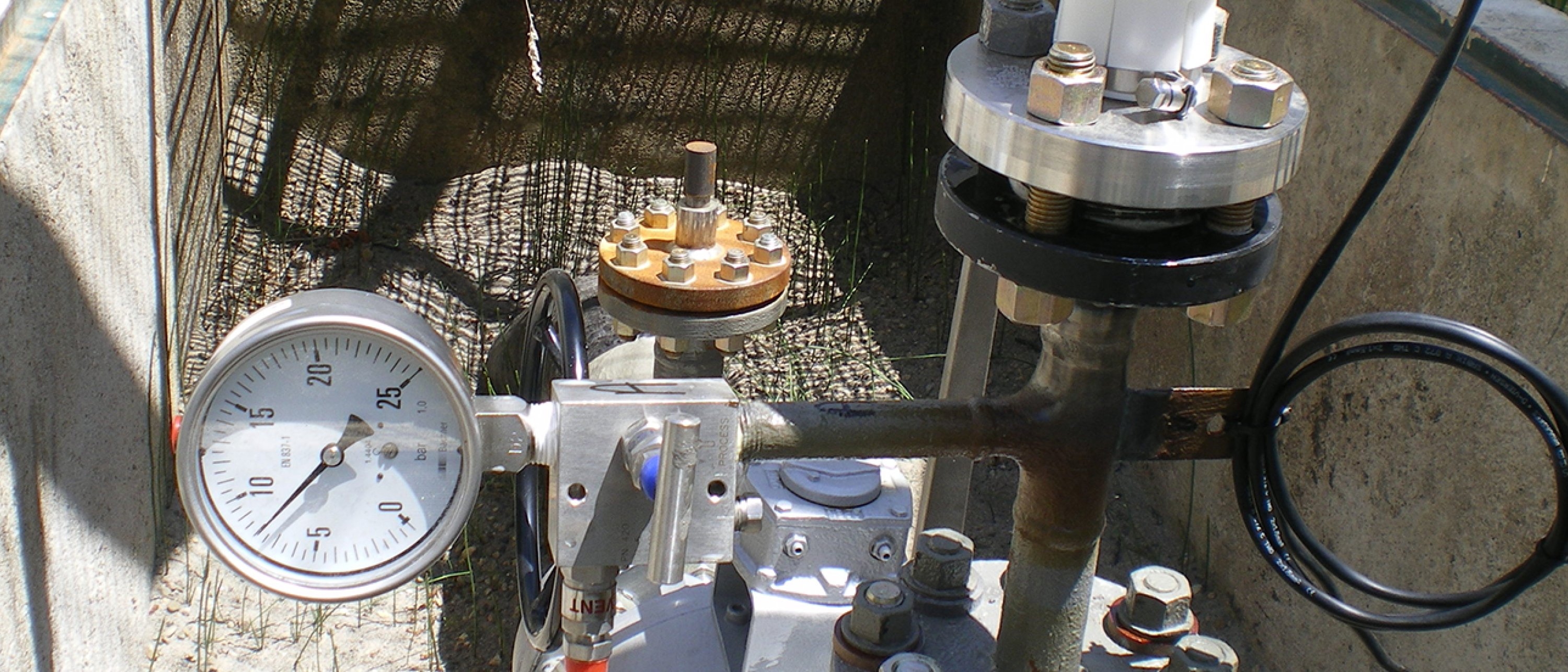 CyX-Guard flysheet
Nonintrusive Impact Detection System for Onshore Pipelines
Nonintrusive Impact Detection System for Onshore Pipelines
CyX-Guard Systems fits any pipeline
Easy installation
Sensors have magnetic mounts that will fit any size of pipeline.
Self powered autonomous system
CyX-Guard requires no external services to operate.
Patented acoustic technology
Acoustic sensors detect impact and near miss events up to 100m (330ft) away from any measurement point.
Alarm messaging
Automatically sent to designated recipients in real-time.
Get in touch
Do you want to speak to our team?
Browse our locations info or send a message using our contact us form:
Send an email and we will direct it to the appropriate team: