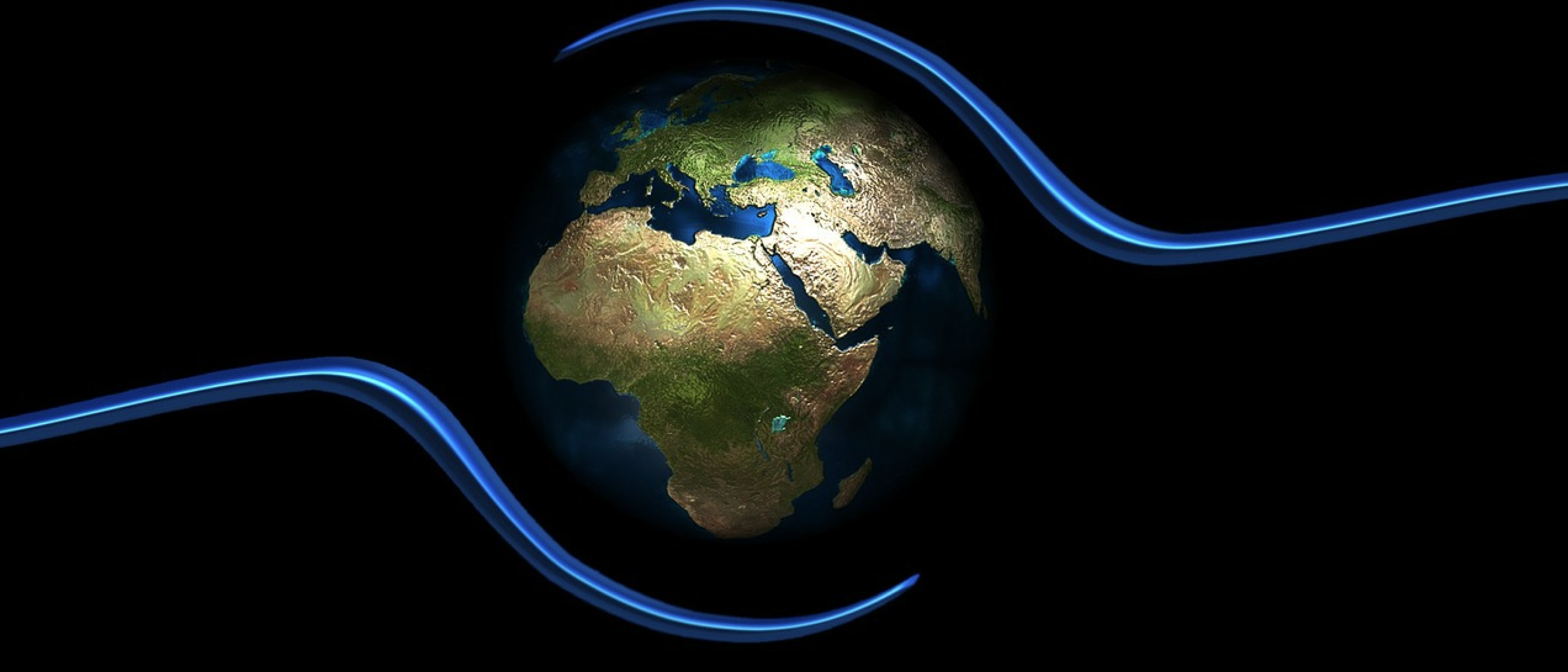 Business convention for climate
News
Cybernetix is proud to join the "Convention des Entreprises pour le Climat" (Business Convention for Climate) and a group of more than 150 leaders who will meet during eight months to align their businesses with the Paris Agreements.
"It is an honour for Cybernetix and for me to be part of this extraordinary group of Companies and a duty to find a path whereby we can continue contributing to a wider and cheaper energy for all with no impact to the climate", says Samuel Rocher, President of Cybernetix.
"Valerie Masson Delmotte (GIEC) told us that a child born today will live in a stable climate in 20 years if we make the right decisions today…we have the power to change things, let's make it happen."
For more information click the following link https://cec-impact.org/
Get in touch
Do you want to speak to our team?
Browse our locations info or send a message using our contact us form:
Send an email and we will direct it to the appropriate team: