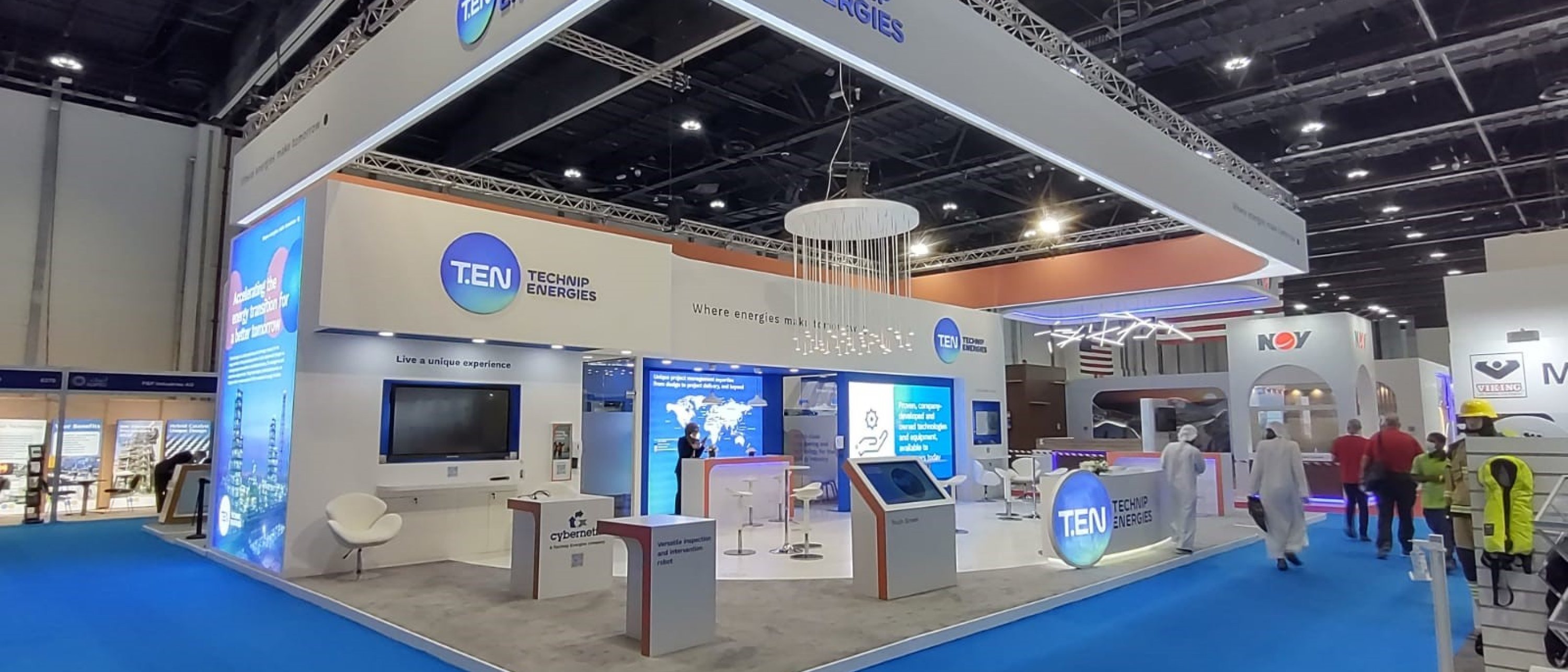 Monday, November 15, 2021
Cybernetix is at ADIPEC 2021 in Abu Dhabi
Conference & Exhibition
Delivering innovation, enhancing performance
Expertise is the hallmark of Cybernetix for robotics and surveillance systems. We offer advanced surveillance and robotics solutions that enhance the integrity and performance of our clients' assets around the world.
We develop and employ technologies to promote cleaner and affordable energy while supporting our clients to improve the uptime of their assets, reduce operating costs, HSE risks and greenhouse gas emissions with innovative solutions
Building on 30 years of experience, we are proud to contribute to the energy transition.
Visit us at ADIPEC 2021, booth #7150 to learn more!
Visit us at ADIPEC 2021, booth #7150 to learn more