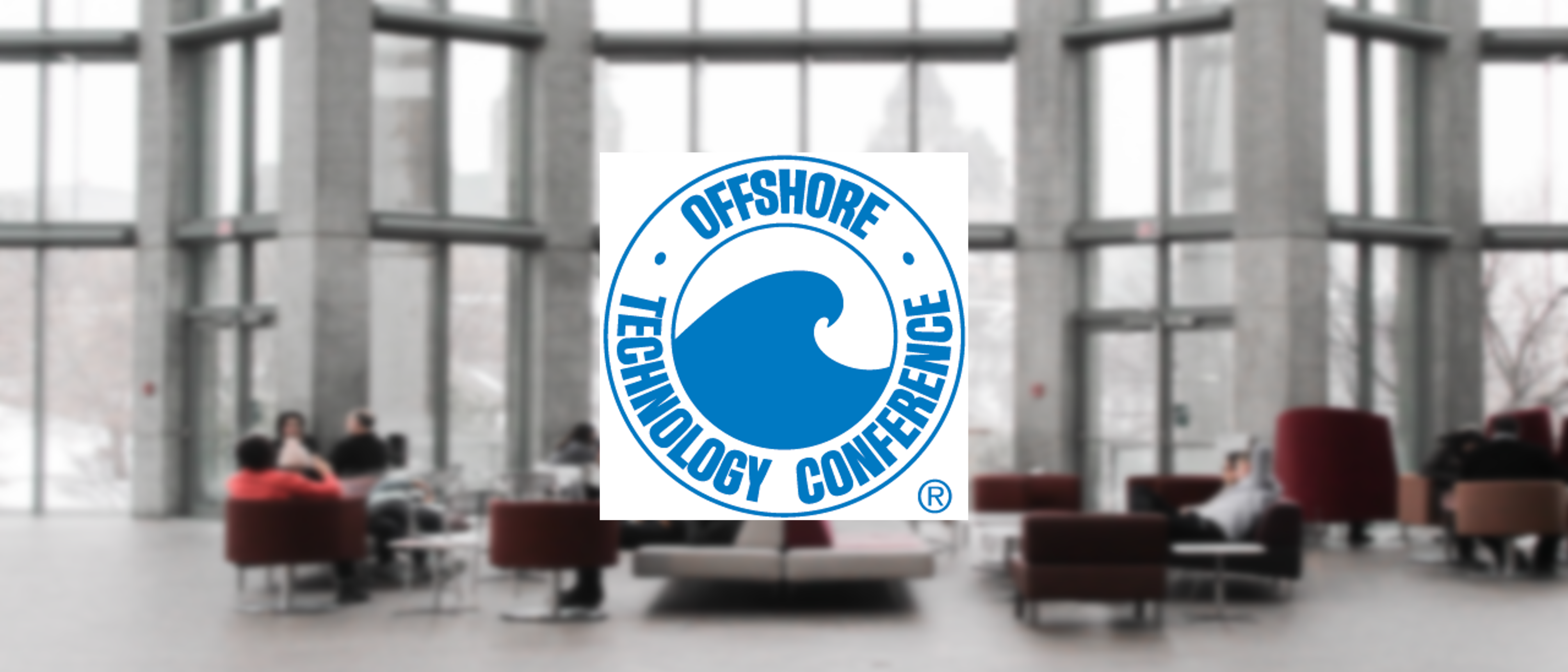 Cybernetix to present innovative technologies at OTC Houston 2016
News
Held in May each year, OTC Houston is the most anticipated event of the Offshore industry. This year Cybernetix will be present alongside Technip Group to introduce some of its innovative technologies, such as RTMS (Riser Temperature Monitoring System), AEClamp (which detects armour breakage on flexible pipelines) or PipeLIDS.
On Tuesday, 3 May at 10:15 am, one of our experts will introduce PipeLIDS, the system which detects and localizes immediately any accidental leaks or shocks on onshore pipelines carrying dangerous fluids, gases or liquids. Thanks to the installation of intrusive acoustic sensors throughout the pipe, PipeLIDS detects the noise caused by the impacts or leaks which propagate inside the pipeline.
The associated in-house software called LISA®, entirely developed by Cybernetix, allows the user to measure amplitude and delay of acoustic waves and send alarms directly to the operator's control room by radio communication when a fault is detected. PipeLIDS can be adapted to offshore pipelines.
A 100 % Cybernetix technology to assure safety of leading operators' onshore/offshore equipment.