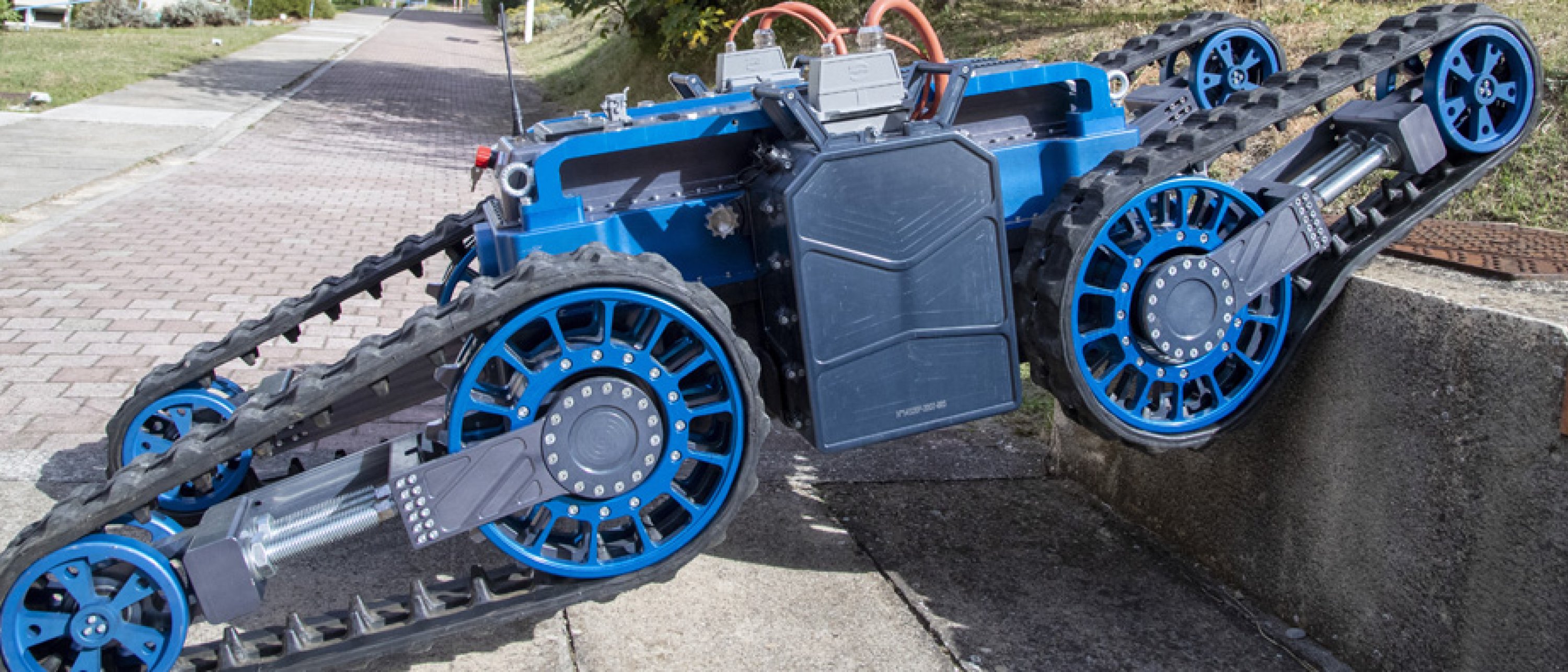 Wednesday, October 21, 2020
A new asset has joined Cybernetix Catalogue!
Discover our new inspection and intervention robot
Cybernetix has reached an important milestone by successful commissioning its new inspection and intervention robot.
It is part of the robotics program developments realised by Cybernetix teams to provide smart operations solutions for the oil and gas industry.
Designed at the Cybernetix premises in Marseille, France, the crawler is created to execute inspection, maintenance and repair tasks in constrained environments such as onshore and offshore facilities, confined spaces and hazardous areas.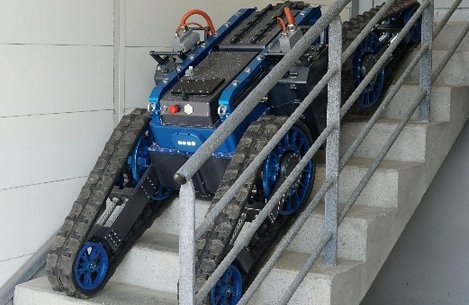 It possesses innovative and advanced functionalities such as autonomous navigation (using CyxPro® Supervision), obstacle avoidance, stair climbing, noise measurement, thermal cameras, long life autonomy and many others. The crawler is capable to execute multiple routine inspection tasks as well as on demand inspection missions.
The Cybernetix 2020 robotics program also includes the integration of an ATEX dexterous manipulation capability using force feedback.