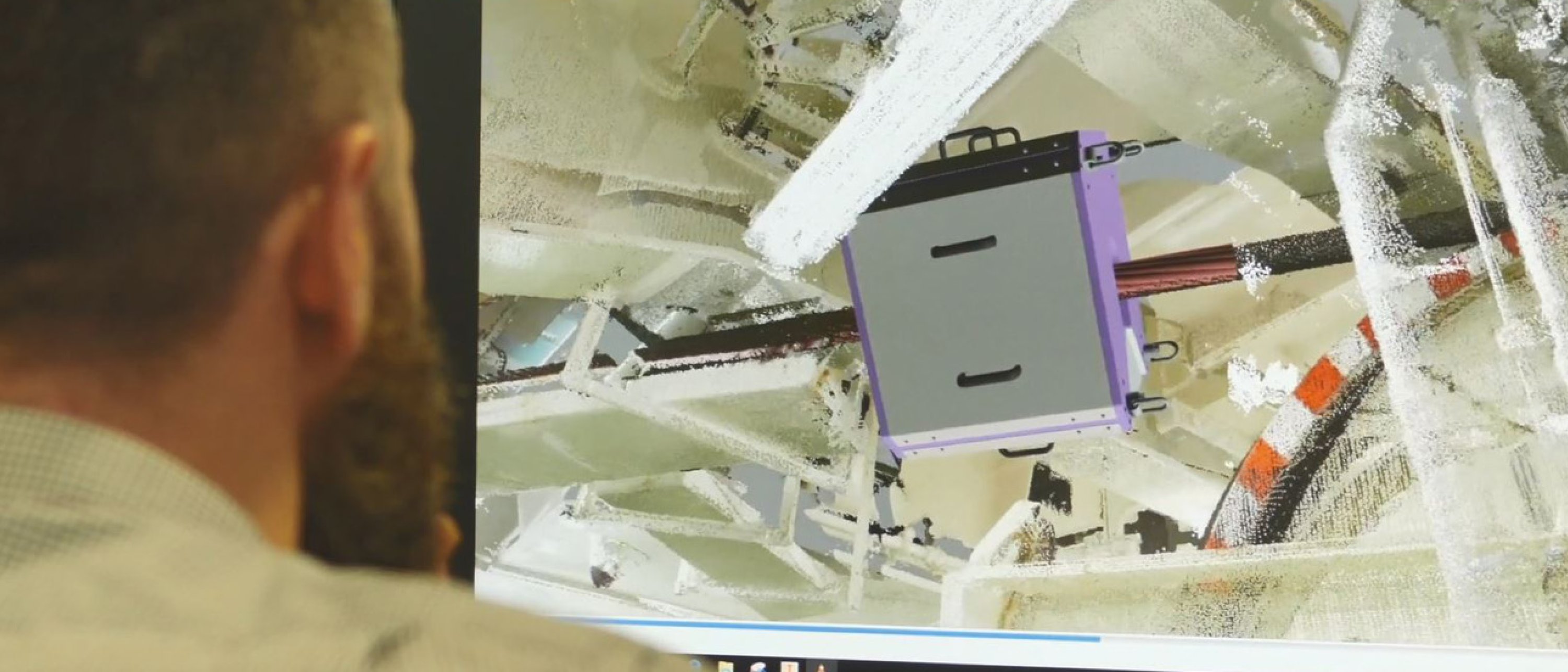 Friday, February 14, 2020
Subsea UK Awards 2020 Winners
Continuous Rope Monitoring System
Innovation for Safety Award winners
Regular inspection is based on visual methods, which is challenging when your rope is multi-stranded, over 100mm in diameter and in excess of 3km long.
The Continuous Rope Monitoring System (CRMS), developed by TechnipFMC and Cybernetix, provides intelligent digital inspection each time the rope is deployed and recovered.
This identifies locations and trends in rope degradation and monitors for changes, highlighting if and where detailed manual inspection is required. This will greatly assist in rope assurance and in predicting the best time for economic rope replacement.
Read more about the Subsea UK Awards here
With typical subsea construction vessels carrying more than 15km of wire rope, which must be routinely inspected, we identified that visual rope inspections were becoming increasingly challenging