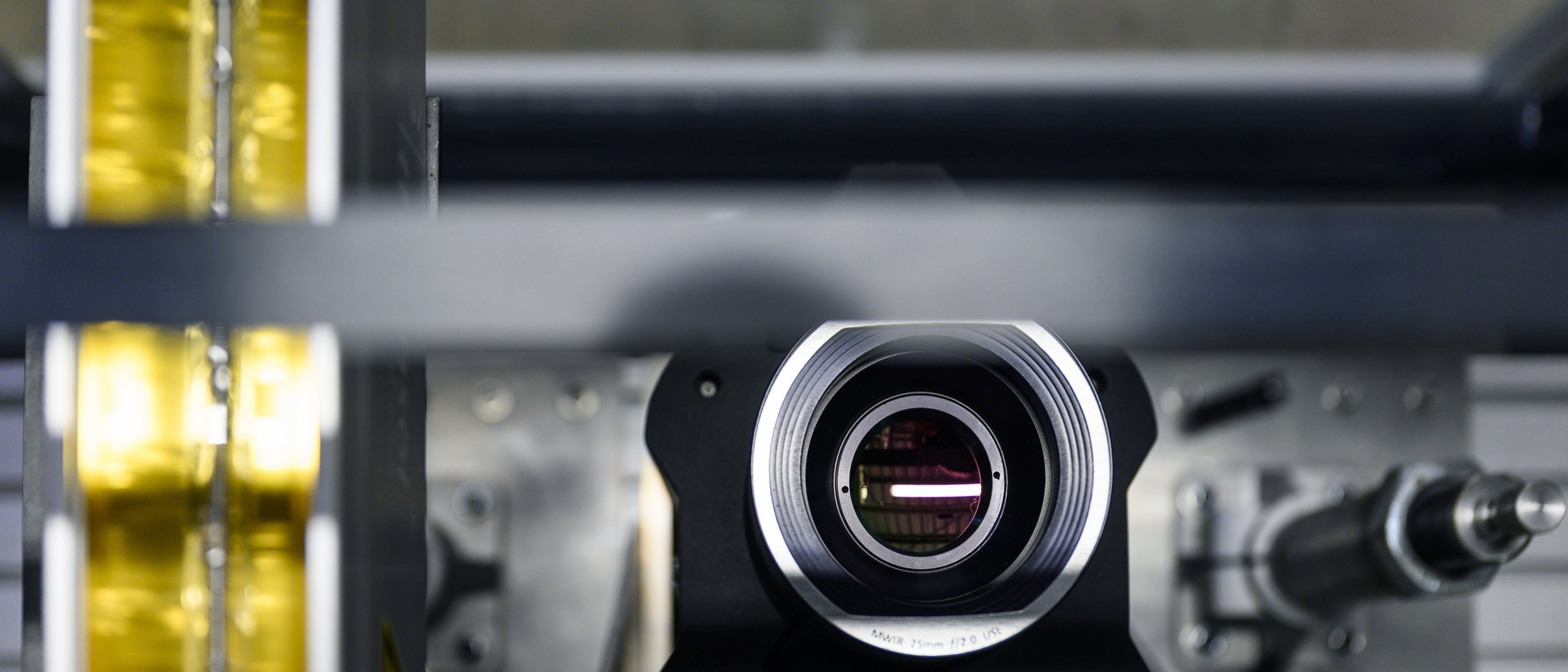 Friday, September 24, 2021
CYBERNETIX Compiègne introduces the Active Infrared Thermography
New advanced technology for the detection of surface and subsurface defects on steel, composite and polymer materials
CYBERNETIX Compiègne, a 100% owned Technip Energies Company, gets prepared for the challenges of the future and announces a new advanced technology for the detection of surface and subsurface defects on steel, composite and polymer materials : the Active Infrared Thermography.
Based on the analysis of the emitted heat flow (infrared domain), this type of measurement saves inspection time and costs on laboratory samples as well as on large industrial equipment. The method is fast and compatible with many materials and totally safe.
This new nondestructive technology is aligned with Technip Energies future projects to answer to technological and climatic challenges as it is applicable without coupling, water, chemicals or any ionising sources. 
The CYBERNETIX Compiègne platform is also dedicated to the Industry for feasibility studies and tests and/or industrialization phase.
CYBERNETIX Compiègne would like to thank @Thermoconcept for their support and expertise installing this new Active Infrared Thermography platform within its workshops.
Discover our new offer on the attached flysheet available below. 
About Technip Energies
Technip Energies is a leading Engineering & Technology company for the energy transition, with leadership positions in Liquefied Natural Gas (LNG), hydrogen and ethylene as well as growing market positions in blue and green hydrogen, sustainable chemistry and CO2 management. The company benefits from its robust project delivery model supported by extensive technology, products and services offering. 
Operating in 34 countries, our 15,000 people are fully committed to bringing our client's innovative projects to life, breaking boundaries to accelerate the energy transition for a better tomorrow.
Technip Energies is listed on Euronext Paris with American depositary receipts ("ADRs") traded over-the-counter in the United States. 
For further information: www.technipenergies.com.
Get in touch
Do you want to speak to our team?
Browse our locations info or send a message using our contact us form:
Send an email and we will direct it to the appropriate team: