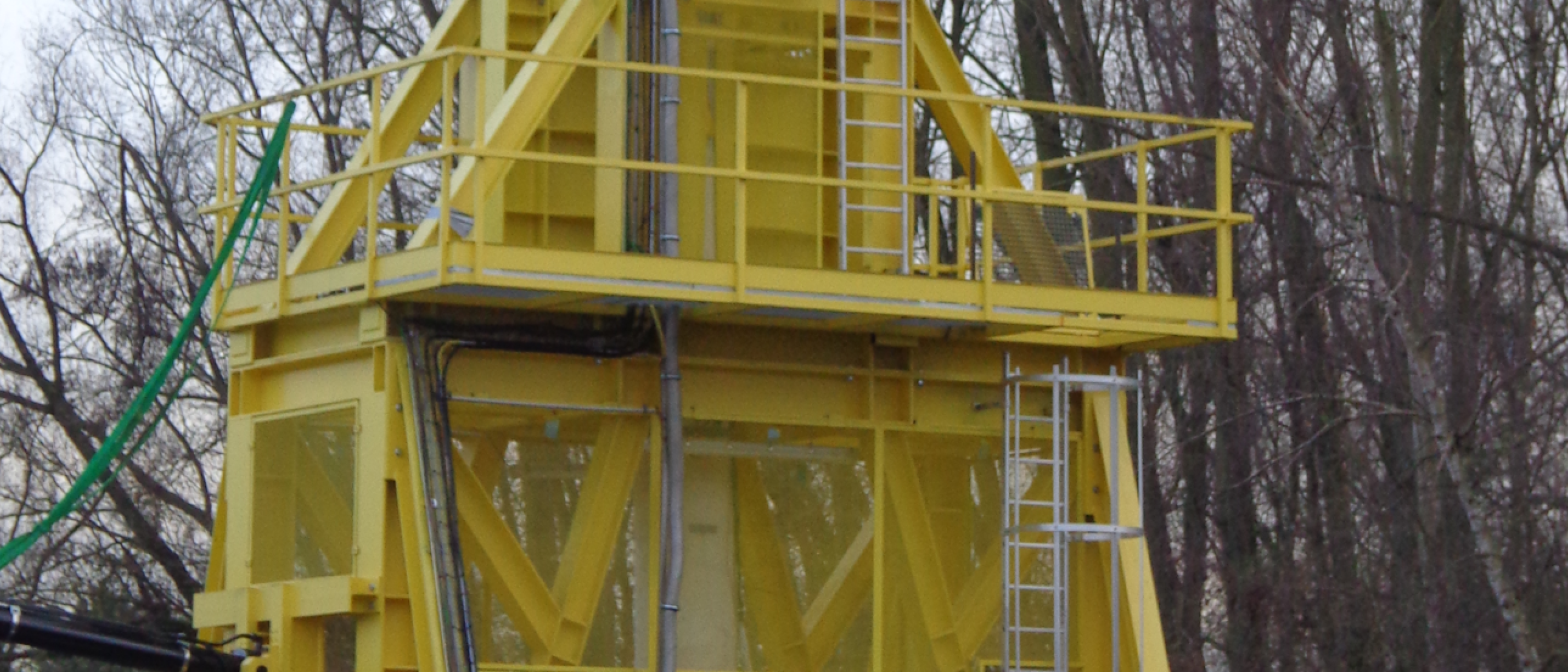 Testing on Materials and Structures
Wide-ranging expertise to meet your needs
Materials and Structures Engineering
Cybernetix Mechanical Testing Center offers expertise in validating and qualifying the performance of materials and structures.
We perform mechanical tests in various configurations and conditions. These include mechanical stresses – tensile, compression, bending, torsion, fatigue, creep, shock, mono- / bi- / tri-axial stresses, etc. – and combined environments with temperatures from -170°C to +350°C.
Compliant and customizable
Our tests comply with all relevant international testing standards, and we're able to customize our offer to meet specific needs thanks to a full range of test benches and equipment. We also draw on the support of our expert Design Office. This broad testing solution offer is accompanied by a full range of measuring methods and instrumentation, including strain, displacement and damage.
Standard Mechanical Tests
We carry out standard mechanical tests to evaluate the quality and safety of materials, including metals, alloys, plastics and composites, at every stage of their life cycle.
Our test center has a range of modular test benches to perform tension, compression, bending, torsion, rupture, fatigue, creep and impact tests. We're also able to simulate the stresses on industrial materials and equipment.
All our tests meet ASTM and ISO standards as well as customer specifications.
Offering clients knowledge and know-how
At Cybernetix, we leverage our dual expertise in materials engineering and non-destructive testing. Tests are carried out using the latest technologies, including acoustic emission, measurement of large deformations (image processing), and strain gauges. We're also able to conduct tests under a variety of environmental conditions.
We work closely with Technip Energies and its subsidiaries for mechanical tests on flexible and rigid pipes. Where required, we also bring in the know-how of external experts such as naval engineers and steel manufacturers.
Our mechanical testing expertise includes cryogenic testing to qualify structures and materials at very low temperatures. This allows us to evaluate the resistance of materials and structures in operating conditions as close to real as possible. The cryogenic atmosphere is created using liquid nitrogen.
We're able to test materials via small samples or within full-scale structures in temperatures ranging from 0°C to -196°C. Our test center deploys state-of-the-art equipment, with standardized and customized test benches to perform tests safely and in line with customer requests.
Cybernetix experts monitor and diagnose your installations via non-intrusive sensors while your operations continue as normal.
Tests & Qualifications of Full-Scale Structures
At Cybernetix, we have the expertise and equipment to test and qualify full-scale structures.
Our mechanical tests can involve components of anything from two to 10 meters – for example, flexible risers. These tests can be conducted in various different environments in terms of pressure and temperature. The majority of our work focuses on measuring impact, fatigue, and endurance. We also have the necessary expertise in acoustic emission to conduct defect checks.
Cybernetix provides a turnkey service, from test implementation to data processing
Home design office
Cybernetix design office is able to develop tailor-made test benches adapted to the specifications and to our customers' requirements.
Design of clamping and load application systems for tests on structures
Numeric simulation: calculation on linear and isotropic structures
Get in touch
Do you want to speak to our team?
Browse our locations info or send a message using our contact us form:
Send an email and we will direct it to the appropriate team: